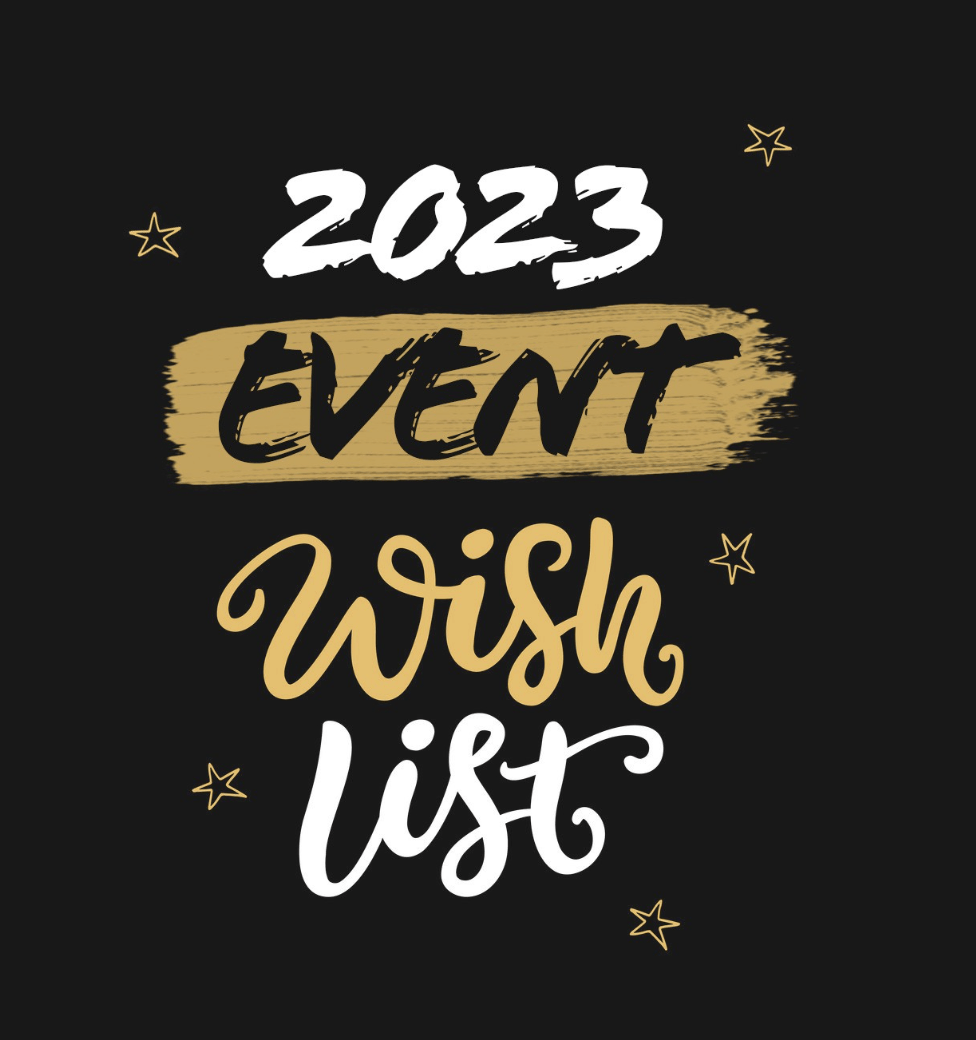 Tell us which festivals, congresses and events you would like to attend in 2023.

We will then be able to contact the organizers directly and offer you tailor-made deals as well as discounts or other good deals.
Let's not wait any longer, the more we are, the better we get!